You have a wealth of choices when it comes to each of our services. We understand that, but we also know that working with other providers simply can't offer you the same experience and expertise available to you when you work with WebPartnr.
Not only have we fully established ourselves in the marketing and management sphere, we provide the highest level of service. Every project or package comes with maximum attention to detail. Every client is unique, and so every service we offer is carefully tailored to meet those individual needs. We'll never try to sell you a one-size-fits-all model to pad our bottom line. In other words, we work only for you and for your success.
Our talented, creative and professional team communicates seamlessly, prioritizes your business, and handpicks a harmonious selection of services to achieve your singular goals. Also, we like to tell a joke every now and again. Just sayin'.
At WebPartnr, we create awareness. Awesomeness, even. We not only make sure your business gets seen, we make sure it gets loved as well. Know, like and trust reach whole new heights when you work with WebPartnr.
Our process begins with a detailed study of your company and your goals. Every business is different, and what works for one may not work for another. We will explore your unique challenges, your current level of visibility, your social platforms and current effectiveness, and your reputation.
From there, we will design a granular plan to help you generate traffic, appeal to your prospects and convert them for life. With each step, we will pause, evaluate and further refine our approach. The end result is a plan that kickstarts your growth immediately and continues to build momentum over time.
Ready to get the visibility you want with the services your competitors aren't using? WebPartnr is ready to provide them, so please feel free to reach out and get in touch with us today.

Not just a marketing agency. A partnr!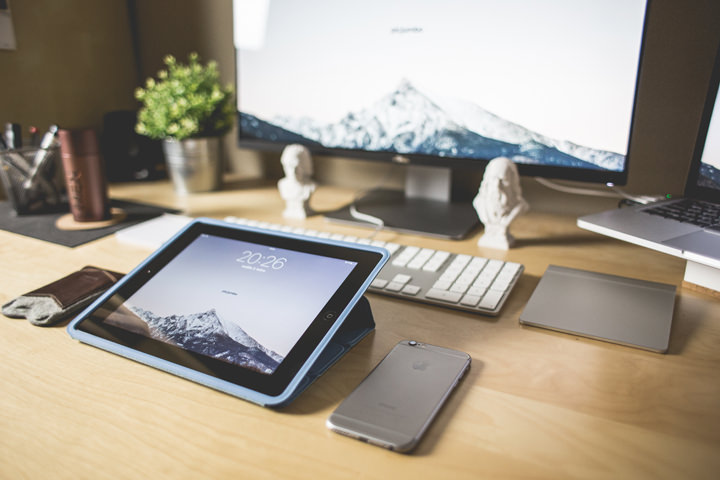 SEARCH ENGINE OPTIMIZATION
Boost your search rankings, get more views and build a bold brand through SEO best practices and perfect keywords.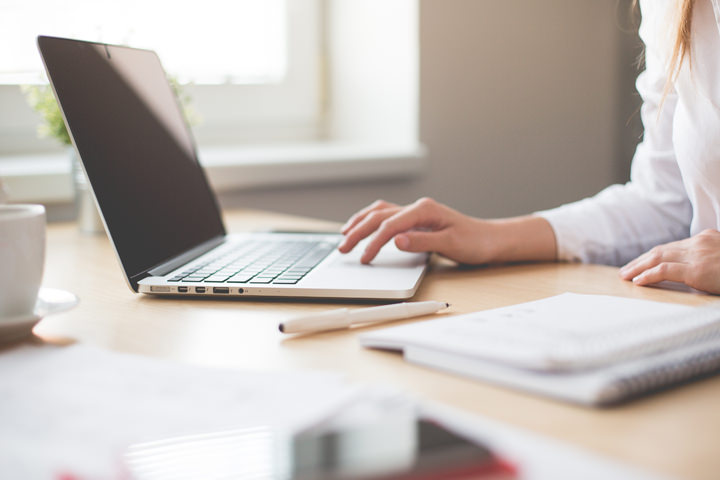 Keep your solid-gold rap intact with careful management of social media, search engine results and your overall image.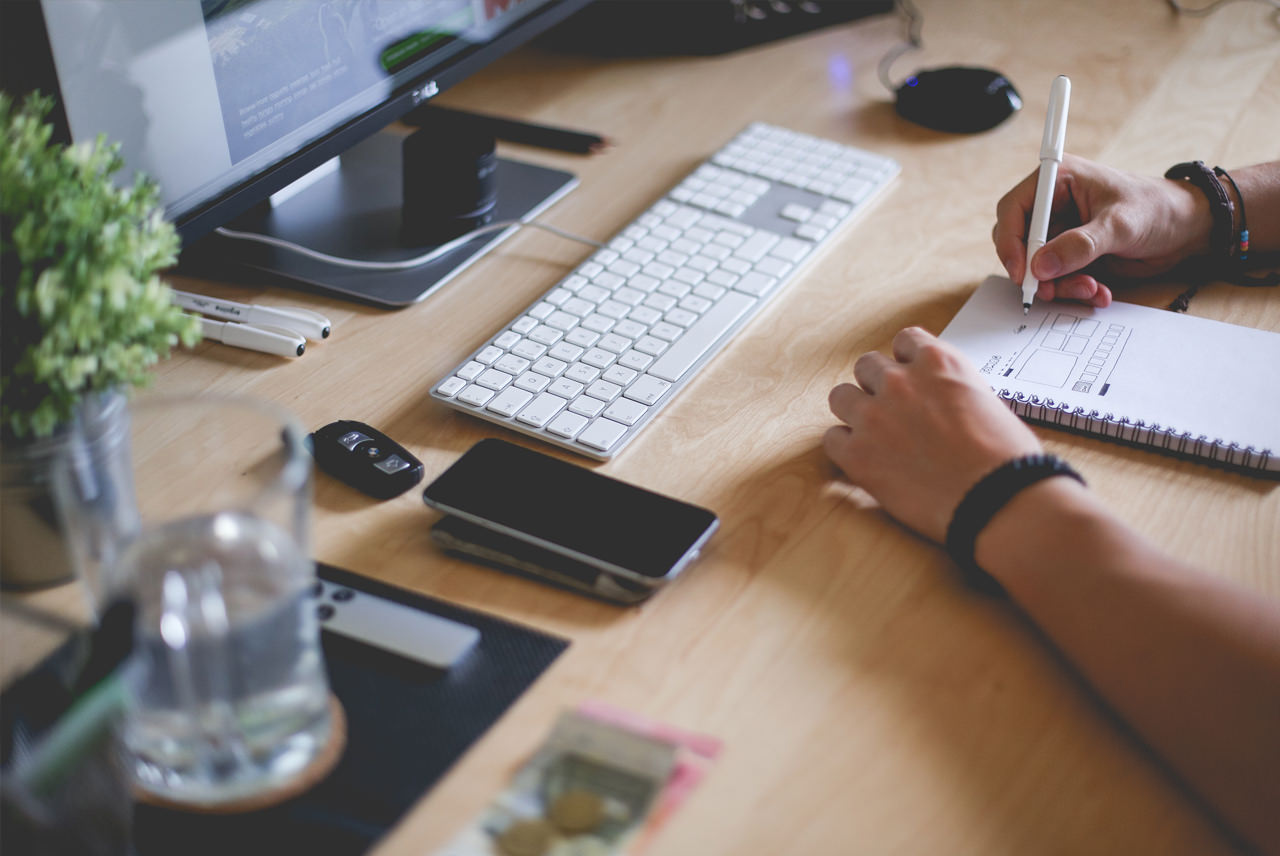 Work with a professional social media manager to create and post content that matches your brand objectives and starts the right conversations.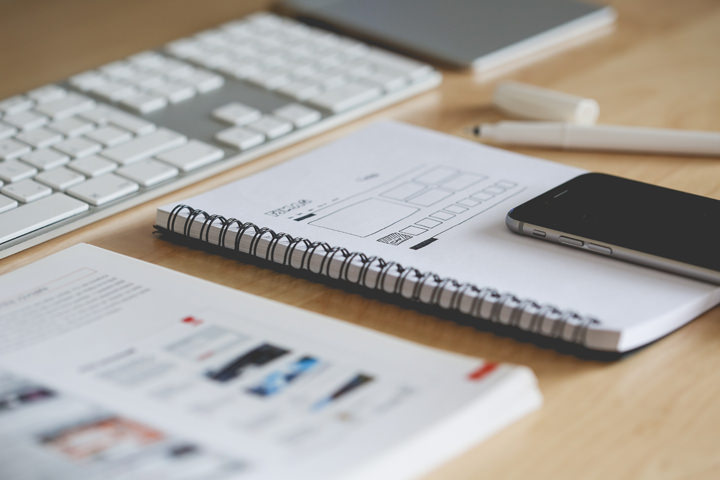 Generate leads and garner a high return on investment with simple, sale-fueling techniques.
The next step? Simple. We meet; we talk; we pick the perfect plan for you. After discussing your individual company and goals, one of our representatives will help craft the perfect plan to achieve those objectives. We will go over this together, fine-tuning details and timelines, before getting started.
Whether your business is stuck in the doldrums or already growing profitably, and you'd simply like to increase the rate of growth, we'd love the chance to help you do that. It's time to stop fretting over growth and start achieving it. Simply. Effortlessly. Enjoyably.

Not just a marketing agency. A partnr!