Let us introduce ourselves 
"With a handpicked team and carefully tailored, complementary services, we leverage the power of the digital age to make you stand out."
Years of experience and a full-fledged commitment to your success make WebPartnr the ideal, well, partner in building your online presence. Our expertise in search engine optimization, reputation marketing, social media management and lead generation put us at the pinnacle of our field and underlie our core value of helping you succeed each and every day.
Just like you must always be adjusting your business approach to meet new demands, we work tirelessly to jump on the latest marketing techniques before your competitors can. This helps you pull to the front of the pack and keeps you there for years to come.
With a handpicked team and carefully tailored, complementary services, we leverage the power of the digital age to ensure you stand out. Whether your goal is to gain more traffic, develop strategic advertising efforts or move past a PR debacle, we're on it.
We help you enhance your business with the right services at the right time, all for a price you can afford.
We cut through the chaos created by the endless raft of tools available today. In its place, we offer a simple, streamlined set of offerings that remove the burden of marketing from your shoulders and return your time to you.
We offer you the insight and ability needed to outperform your competitors and consistently increase your market share.

We dispense with the unnecessary tasks and busywork,
recommending and carrying out only the most productive strategies.

We determine the exact processes that align with your goals, allowing you to engage, attract and convert more customers.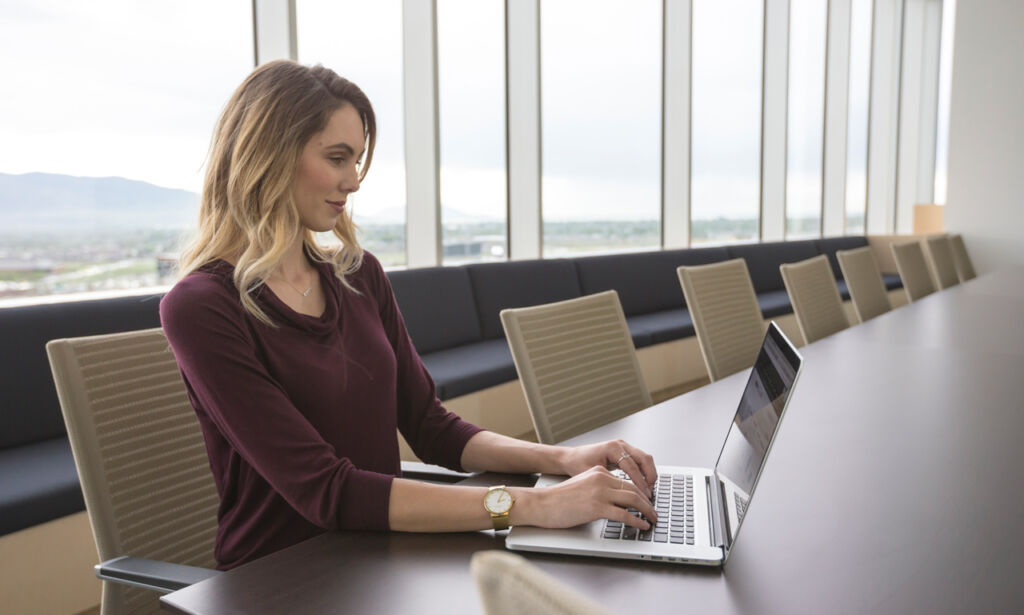 SEARCH ENGINE OPTIMIZATION
ASK A QUESTION / CONNECT WITH US
our agency has expanded and developed over the years